BRING US HOME PROJECT 2021



As most of you know, in 2020 we secured a new property in Sandoval County, NM with over 80 acres to move our sanctuary. (Pictured Below)  
This property has lush forest and is very private. It will provide proper habitat for the animals to live comfortably. We also secured our volunteer housing in 2020. We are getting so close to being able to move our rescues to their new home. Thank you to everyone who has donated and helped get us this far.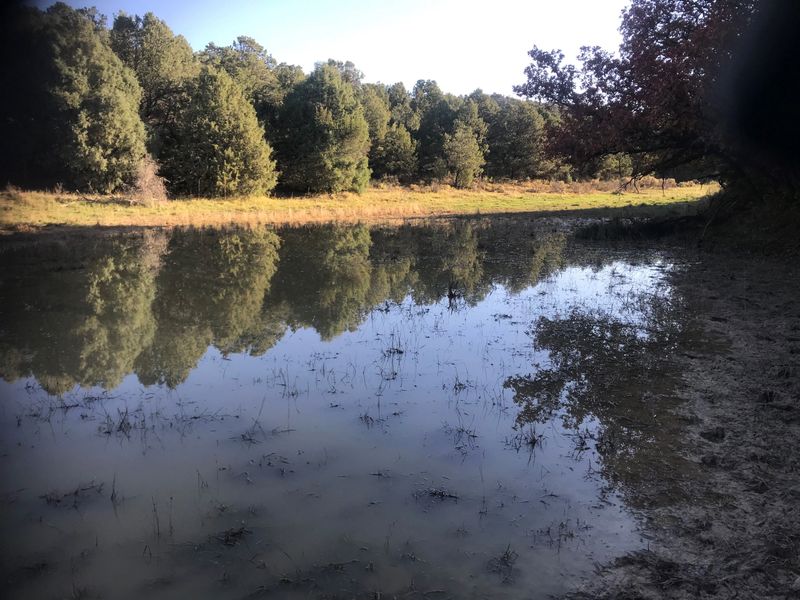 OUR NEXT GOAL: 
 A small portion of this will go towards the final expenses of getting the volunteer housing moved and ready for our volunteers to move in. 
The larger portion will be used to pay for the materials for the enclosures.
  Our future will include so many great things for the animals and the community. We will continue to work towards keeping our pack healthy and happy. 
We will be designing enclosures for our animals that will provide enrichment, privacy, and safety. We will construct housing in each enclosure that will offer shelter and comfort. Best of all, our pack will be able to enjoy the natural terrain that will be completely unique in each enclosure. 
Pictured below is a look at the design of the enclosures that will be built.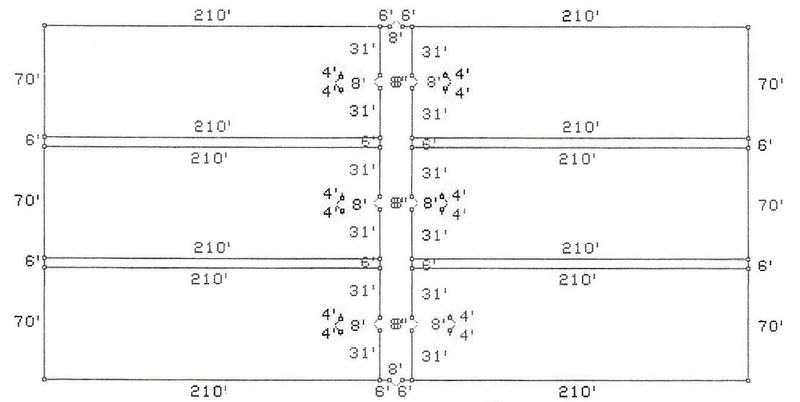 What does this move mean for our rescues?
       With this move, our rescues will have so much more space and privacy on property that is very secluded and is heavily treed. For our beautiful animals this move means everything, from cool mountain air in the summer, to deep snow in the winter. This is the type of land they need to thrive. Here they will flourish in elevations just over 7600 feet. They will have the privacy and space to really come out of their shells and live in a way that is appropriate for them.
What does this move mean for our donors and supporters?
       Upon completion, we will become a facility of caregivers and educators. Our future includes - dining in the great outdoors, camping, moonlight walks, a meditation garden, winter sleigh rides, summer hayrides, school field trips, day trips, and more as our mission expands into education. We will be working towards a full volunteer staff to help care for the pack. We are hoping to make some connections in the surrounding communities and welcome community involvement.
THANK YOU TO EVERYONE WHO HAS DONATED IN THE PAST & TO EVERYONE WHO CONTINUES TO DONATE.